The New

Era


in Legal Recruiting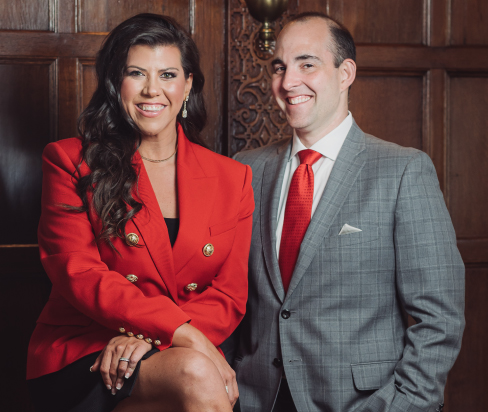 Erica Robert Associates
is a New York-based legal recruiting firm specializing in partner placements in the elite tier of the AmLaw.
The firm's founders Erica (Bernstein) Lehman and Robert Delicate use their industry knowledge and connections to successfully represent and place high-value partners in virtually every practice area. Erica Robert Associates provides a bespoke experience for every candidate and partners closely with firms to strategically build practice groups.
Erica and Robert have cultivated deep relationships with Chairs and Executive Committee members, giving them insight into the strategic needs and hiring opportunities at the most prestigious law firms.
ERA Places High-Value Partners in Every Practice Area.
(Including, but not limited to)